Our BUILD team assists in any construction needs related to your start-up, expansion, or relocation. Benefit from a coordinated team of designers, architects, contractors and other professionals working together to provide the appropriate solutions custom to your situation.
Magil Construction Management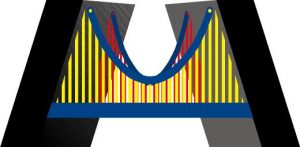 Magil Construction Management provides single-point-of-contact construction support services for clients benefitting from combined Design-Build services.
If you are interested in efficient single-point-of-contact Design-Build services: Contact Us